Apple has released iOS 11.1. Although there are many debates about iOS 11, Apple has updated it time and time again. The new version has been accepted by Apple fans. As a completely new version, the following three things you must can't ignore.
New Features in iOS 11.1
iOS 11.1 adds hundreds of new emoji characters including new expressions, vampires and zombies, breastfeeding, dinosaurs and many more. The biggest update, I think it is the most important one for every iOS user, is the new version has fixed WPA2 WiFi issue. A leak named "KRACK" has been breakout and it is based on WPA2 confidentiality agreement. If your device connects to WiFi, the attacker can steal credit card info, password, chat messages, photos or other private information easily. Therefore, to update to iOS11.1 is necessary and urgent. Some more other updates are listed images below:

What Problems in iOS 11.1?
Although many bugs has been fixed. Some problems are still there. From Reddit, some people still got lag screen. Someone even got a freeze iPhone. somebody said the folders in general have been a pain in the ass. The battery issue is still there for many users.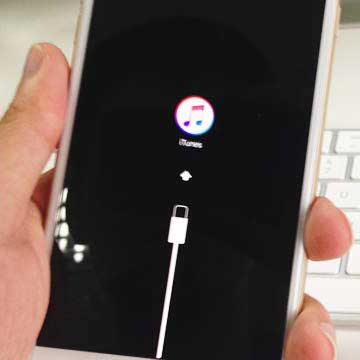 How to Downgrade iOS 11.1?
If the iOS 11.1 update plays bad in your iPhone, iPad or iPod, to improve the performance of your iDevice, you can downgrade it to an old iOS 11.0.3, 11.0.2, or 11.0.1 any time. Apple has closed off the iOS 11.0 and iOS 10 downgrades. To downgrade it, you can use iTunes directly. Here i will also introduce another tiny tool to you. It names iAnyGo. To be honest, it is more flexible than iTunes. You can downgrade it in one click. No need to worry about iPhone, iPad stuck issues. Moreover, you can backup all them before downgrade in case of data loss. The video below shows you how to downgrade iOS 11.1 step by step.