Up to now, Apple has released iOS 11 for almost one week. It offers iOS 11 public versions and beta versions to us continuously. All of us would like to try this new system, however, some meet errors like below:
1. The music app getting stuck on the lock screen with the iOS 11 update.
2. The phone is stuck on a loading screen after trying to update to iOS 11.
3. iPhone come out and stuck with a shit blue screen.
4. iOS 11 update keeps getting stuck at verifying update for 10-20 mins then says error.
5. App is getting stuck after update, very sluggish.
6. Home app is stuck on "Loading Accessories and Scenes"
7. Got a call, phone froze. reboot itself and has been stuck in loop since.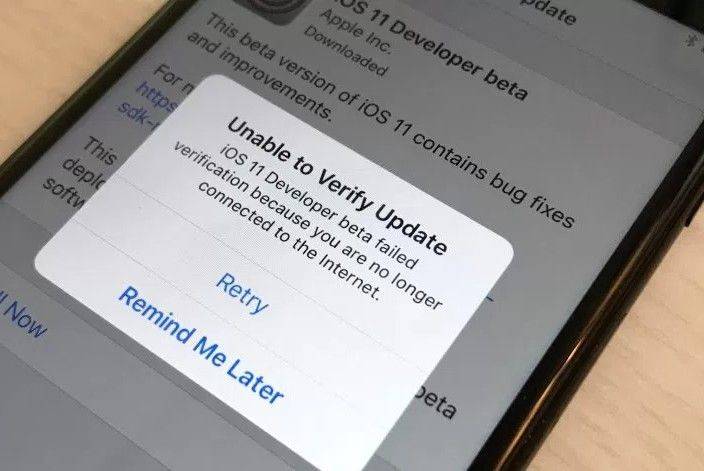 Fix iOS 11 stuck at verifying update
The update stuck issue becomes quite common for iOS 11. Some issues are caused by poor or unstable Wi-Fi connection. Or your battery is too low when updating iOS. In that case, we can easily fix it by starting charging or retrying to install it again.
If this error shows again, here is another method for you.
To update to iOS 11 or iOS 11.0.1, you can also try Tenorshare iAnyGo. This tool can update iOS in local computer with built-in firmwares. Not via OTA, therefore, you have no need to worry about low battery or unstable Wi-Fi connection. Just one click, you can update as you like. Moreover, iAnyGo allows you to downgrade iOS as well. Unlike iTunes, you can only restore it to the newest iOS. iAnyGo let you downgrade to iOS 10, 9, 8, etc.
Get iAnyGo, you can visit: https://www.any-data-recovery.com/productygo.html
Fix App stuck after updating to iOS 11
App is stuck or app runs slow after iOS 11 is another big issue. Unlike update process stuck, this issue is caused because many App does not support iOS 11 right now. You can contact App developer to update Apps and make it compatible with the newest iOS, or downgrade iOS.
To learn how to downgrade iOS, here is a video for your reference: